In an environment where special emphasis is placed on biosafety, e.g. in the bottling and packaging of drugs in the pharmaceutical and food industries, computers face high requirements for biohazard elimination.
With pharmaceutical companies, laboratories and food companies in mind, Aplex engineers designed a new series of PhanTAM panel computers.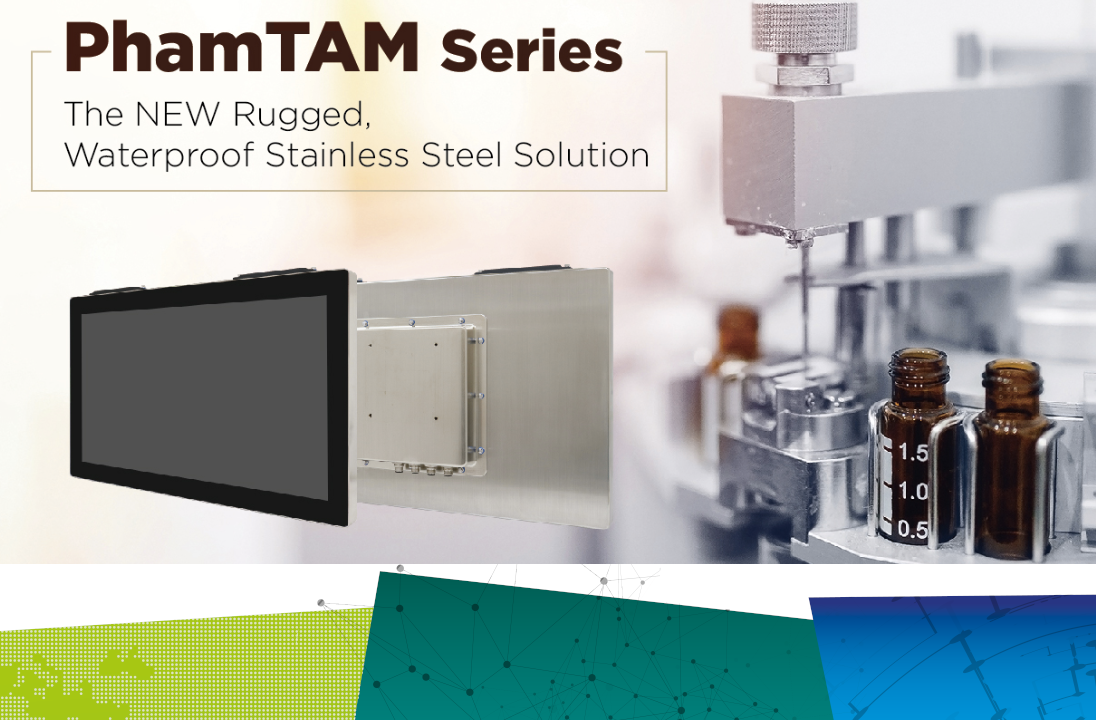 The computers in the series are equipped with the latest 11th generation Intel processors. There are two models of Intel processors to choose from
i3-1115G4E Dual Core, 6MB Cache, 2.2 GHz
i5-1145G4E Dual Core, 8MB Cache, 1.5 GHz
The use of the latest Intel processors provides the PhanTAM series with a long period of investment protection, resulting from the long period of full support for these processors. The high performance of processors and the use of DDR4-3200MHz memory allowed for a significant increase in the computing performance of the computer.
The mechanical processing of acid-resistant steel is particularly difficult, it should be mentioned with appreciation that the PhanTAM computer's tightness level reaches even IP69K, which corresponds to the computer's resistance to washing with a washer under a pressure of up to 100 bar and a temperature of 80 degrees Celsius.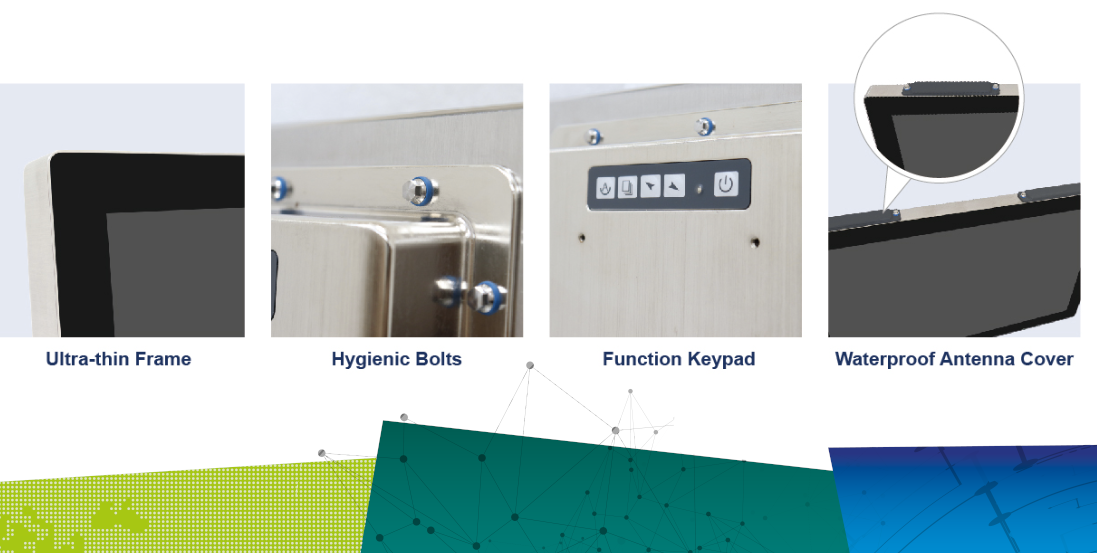 Computers are available with displays in two sizes: 15.6-inch and 21.5-inch. There are 3 models in each size, depending on the brightness and type of touch panel.
All PhanTAM models are equipped with M12 connectors. This type of joint provides protection against moisture, dust, aggressive substances and temperature fluctuations. In addition, the use of M12 provides a secure connection when working in shock and vibration
Each of the PhanTAM computers is equipped with the following ports.
2x USB 2.0
1x COM
1x LAN
1x VGA
1x HDMI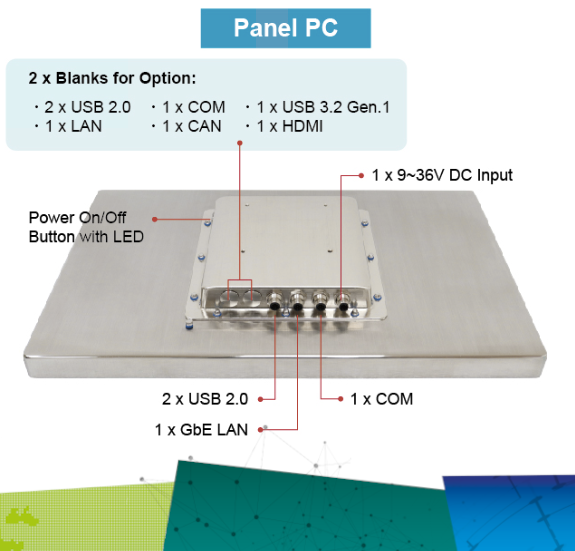 Computers can be mounted on a special floor, rack, arm and VESA mounting. Mounting stands can keep all cables together inside the mount to avoid dust build-up. PhanTAM is able to switch between landscape and portrait modes.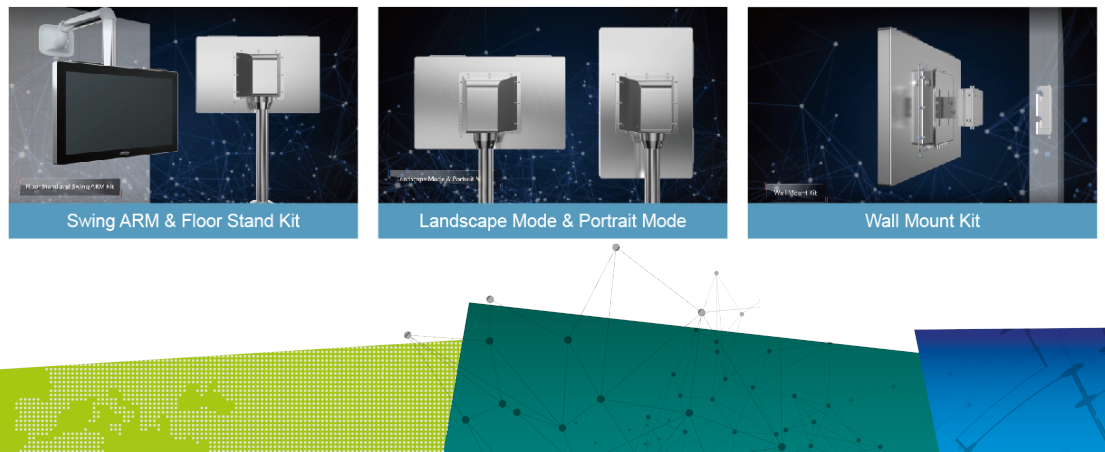 All computers from the Aplex offer are currently available at JM elektronik in the B2B portal.