As in previous years, the event will take place in the business center located at the PGE Narodowy stadium (Al.J.Poniatowskiego 1, 03-901 Warsaw) on October 27, 2022 in Warsaw, and you will be able to meet JM elektronik representatives at stand no. 1.
At this year's fair, we will be visited by a special guest, a representative of Innodisk, who will be at your disposal with the latest products.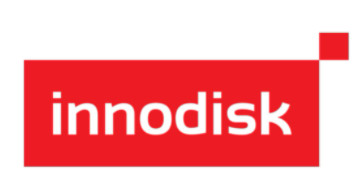 It is natural that our company stand also included data transmission devices in the LoraWAN network. You will be able to familiarize yourself with Gatewaymi Kerlink and locators based on Abeeway's LoraWAN technology.

At the company's stand, you will find industrial computers, both single-board and embedded, as well as panelPC.

Energy and its prices are of interest all over the world, and electronics engineers have always focused in particular on our experienced Power Solutions product manager, who invites you to familiarize yourself with the latest technologies and news from Aimtec, a recognized global manufacturer of AC / DC and DC converters / DC with the highest reliability and efficiency.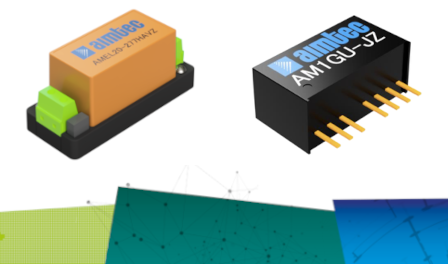 People interested in Power Solutions solutions - also operating outside the network - will be able to see the full range of cells in various electrochemistry, incl. such producers as EEMB, Fanso, HCB, Molicel, EVE, Renata, Ansmann, Power Glory - Omnergy.