Kerlink introduces iZeptoCell as a response to the need to densify the network in smart building/smart home and smart metering projects, and by positioning the new product as the cheapest in the entire family, it reduces the cost of entering LoRaWAN technology for all interested in it. Thanks to iZeptoCell, the cost of entering the LoRaWAN technology associated with the purchase of the first Gateway is reduced by up to 30% compared to the purchase cost.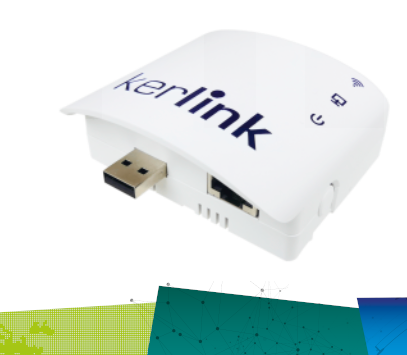 The LoRaWAN network can be freely expanded by increasing the coverage of the area according to our needs and requirements. The band in which LoRaWAN communicates is an unlicensed band, so provided we comply with standards and regulations, we are able to use this technology completely free of charge.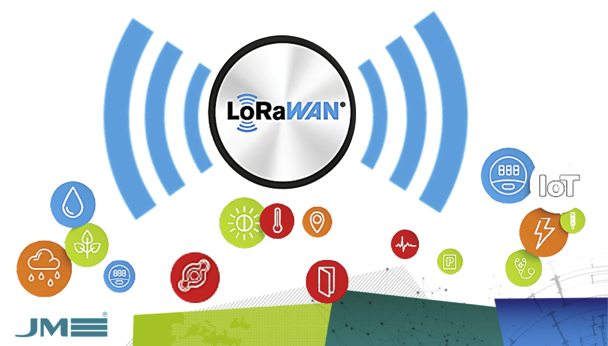 The iZeptoCell gateway is equipped with a USB connector, which is responsible for powering the device.
This solution allows you to power the gate from any source equipped with a USB port, including a phone charger or even a power bank. Power is also possible using PoE technology via the RJ45 Ethernet port.
The gate works with very low power consumption, only 1W is enough to power it and it is able to consume a maximum of 3.5W. Both stations offer support for 8 RX channels (125 kHz, multi Spreading Factor) + 1 RX channel (250 kHz or 500 kHz, mono Spreading Factor) + 1 RX/TX channel (FSK). The gate operates in a wide temperature range from -20°C to 55°C (IP30 tightness).