Axiomtek, a recognized manufacturer of industrial computers, with its latest proposal, the KIWI310 computer, meets the needs of the market, offering a logistically available and affordable platform, while maintaining system compatibility and long availability.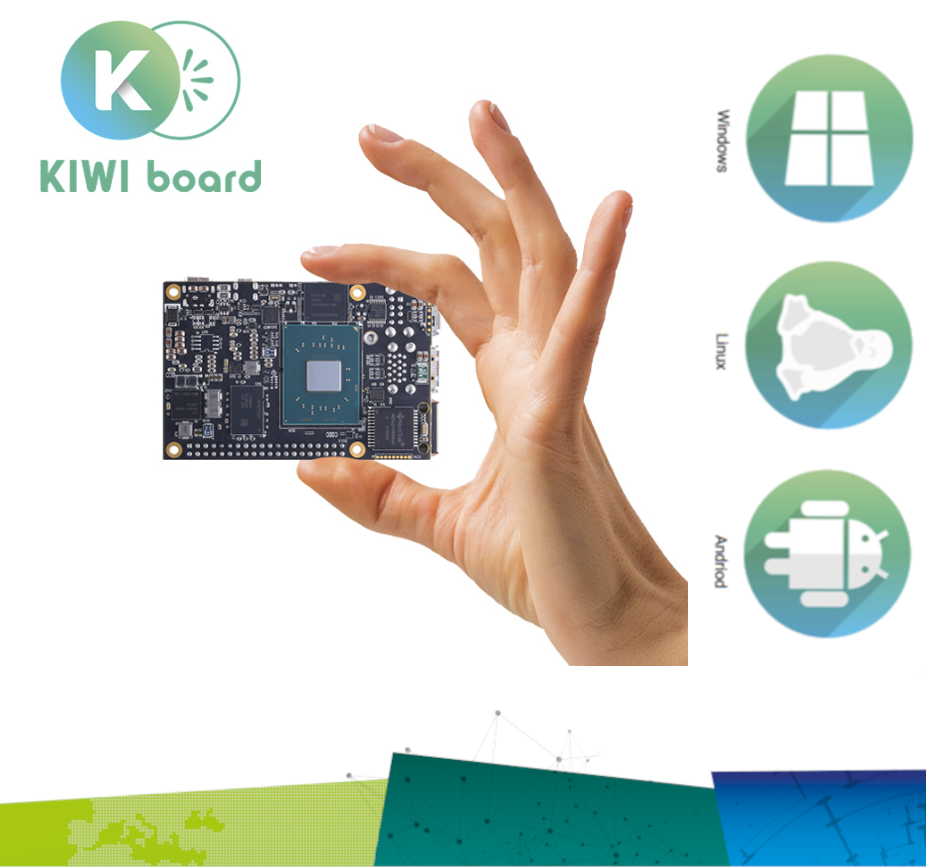 Axiomtek has decided to meet the needs of the market by introducing the SBC 1.8" computer with the Intel Celeron N3350 processor to its offer, ensuring its quick availability and affordability, and availability over time.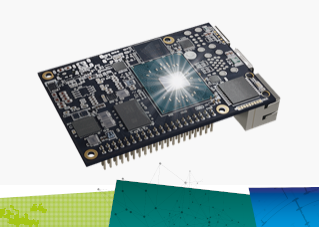 Axiomtek has made sure the KIWI310 is compatible with Linux and Windows, and even Android.
The Intel Celeron N3350 processor clocked at 1.1 GHz is responsible for the efficient operation of the KIWI310 computer. The use of an efficient chip from Intel is worth noting in the market of single-board computers in the size of 1.8 ", competing with the popular "fruit platforms" where dedicated processors are usually used.
The graphics chip provides support for HD 1920 x 1080 graphics using the micro HDMI port, which in turn allows audio support.
A 32/64 GB eMMC flash drive soldered to the PCB board is responsible for the data space.